Keeping 

You Safe

 on & off-line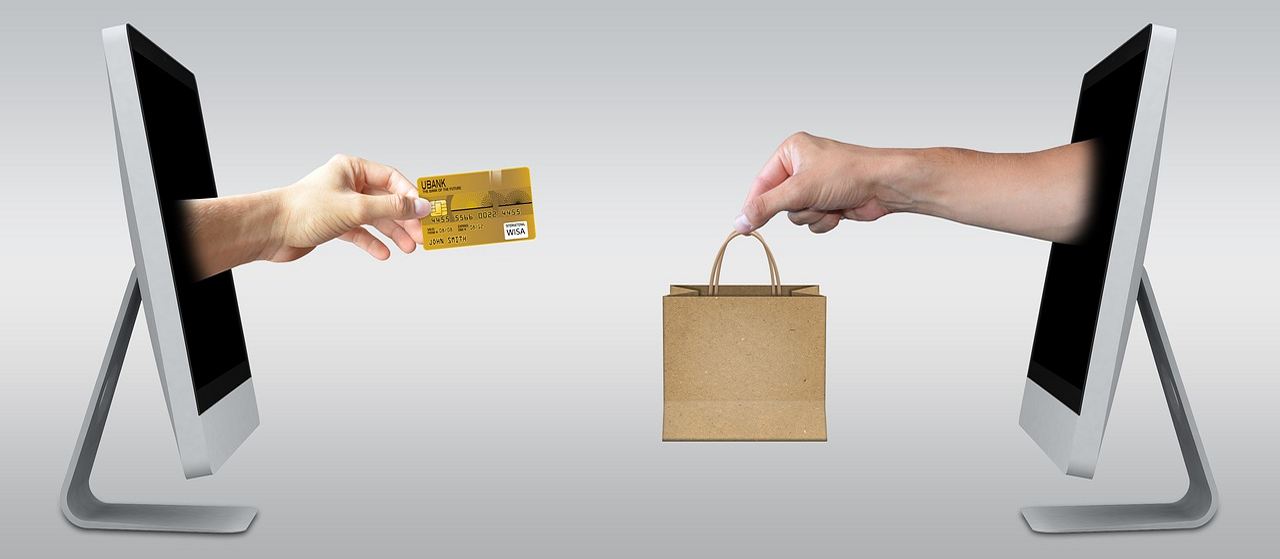 Stay

in

Business

 during a Cyber attack!
STOP Hackers

 before it's too late...


Analyse your website's: Security, Google ranking & Availability risks
What some of our international Clients experienced:
" You are a Life Saver! "
" I Feel Secure now, knowing... "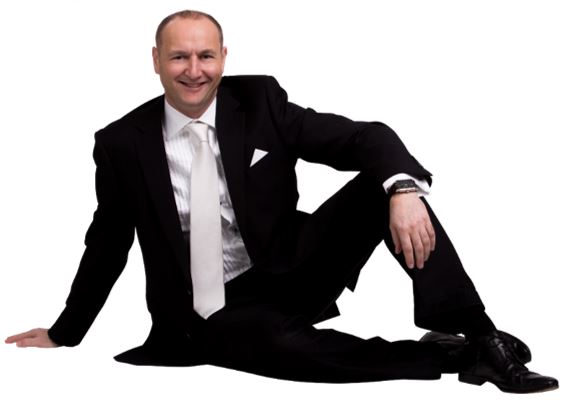 Cyber Guard works with high profile individuals and online businesses, to secure your Success!
Founded by Ron Rietveld, a Business focused Authority in Cyber Security with a drive for developing and implementing practical solutions that keep our clients Safe & Successful.
Being a victim of a computer virus at the age of 12, losing everything, this drove him into a life-time passion for Cyber Security and helping others be more secure. Personally delivering International Results, towards 3 decades, saving organisations significant amounts of Time and Money, in the financial, public and private sector, with enterprise clients like e.g: ABN AMRO Bank, Dutch Tax office, ING Bank, Dutch healthcare regulator, Defense contractor Thales, Retail giant Ahold, Technical University Delft, TNO applied scientific research and many more...
Our mission is making the World a Safer place. Helping individuals & businesses to stay safe, with an affordable budget.
He developed his proven unique light-weight "Business Security System" including Easy practical solutions, that anyone can use.
Looking forward to Securing your Success,
Team Cyber Guard