Cyber Guard's director Ron Rietveld is a Business focused Authority in Cyber Security, Information Security & Compliance, with a drive for developing and implementing practical solutions that keep our clients Safe & Successful. Together with the Cyber Guard team he is delivering International Results with Leaders like you, towards 3 decades, saving companies significant amounts of Money and Time, in the financial, public and private sector, with enterprise clients like e.g: Ministry of Justice, ABN AMRO Bank, Tax office, ING Bank, SVB, Healthcare regulator NZa, Financial regulator DNB, Thales, Ahold, TU Delft, TNO, Alhold & Albert Heijn, UWV.
Our Cyber Guard - Managed Security Services:
Based on our extensive knowledge and practical real usage experience, we only offer, what we know works and has a proven track record. Combined with your and our teams we keep you Safe & Successful.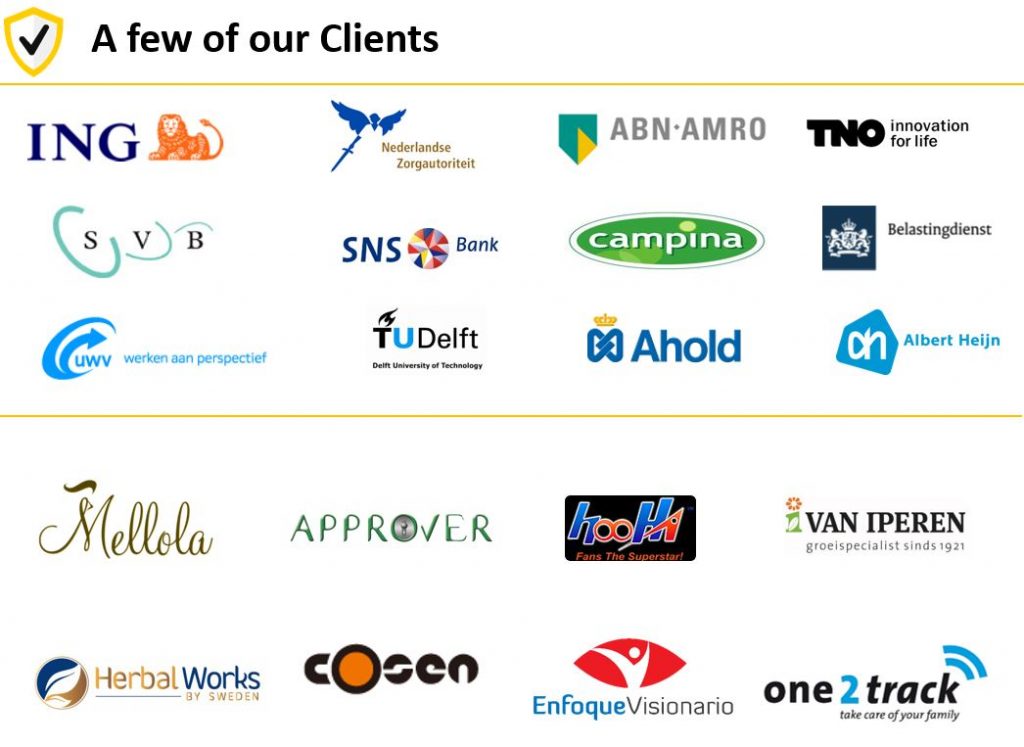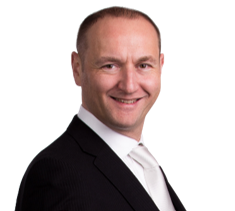 Postbus 9607 (Box G58)
1006 GC, Amsterdam
The Netherlands
Chamber of commerce:
KvK 61060658
Results like e.g:
Creating a Technical Risk Heatmap for the whole infra-structure of a critical utilities company in 1 month.

Reduced the audit and risk issues of ABN AMRO IT International by 90% in 1 year.

Got a MoD program's Security accreditation back on track in 1 month, after being stuck for 2 years.

Implementing the SVB Security Operation Center (SOC) in 1 year, within half of the time and cost, protecting the yearly social payments of 42+ Billion Euros.

Realized an additional Bonus cost saving of over 1 million Euros, with the IT insights & quick wins provided by the SOC, eliminating the planned investment programs.

Developed an easy & practical IT Risk Control Framework (RCF) and successfully implemented this in ABN AMRO globally. (operating in 28 countries) This increased process efficiency and reduced ABN AMRO's cost of compliance significantly.

Fixed critical security issues in the AS/400 systems in 6 months, to let management demonstrate being in control to the regulators.