Cyber Guard has analyzed the Cyber Security of the People, Business processes and the IT systems and has established that this business has implemented key security controls inline with industry best practices and security standards like ISO27001 & ISO27002, OWASP, CIS, according to the professional judgement of our Senior Information Security Officer. Re-certification is done on a yearly basis.
Issued since: July 2019
Latest renewal: June 2023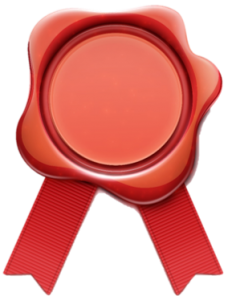 This means for you as a customer:
1. A High availability of your websites.
2. Your and your customers Data is managed carefully and well protected!
3. This helps you to demonstrate compliance with security & privacy Laws and regulations.